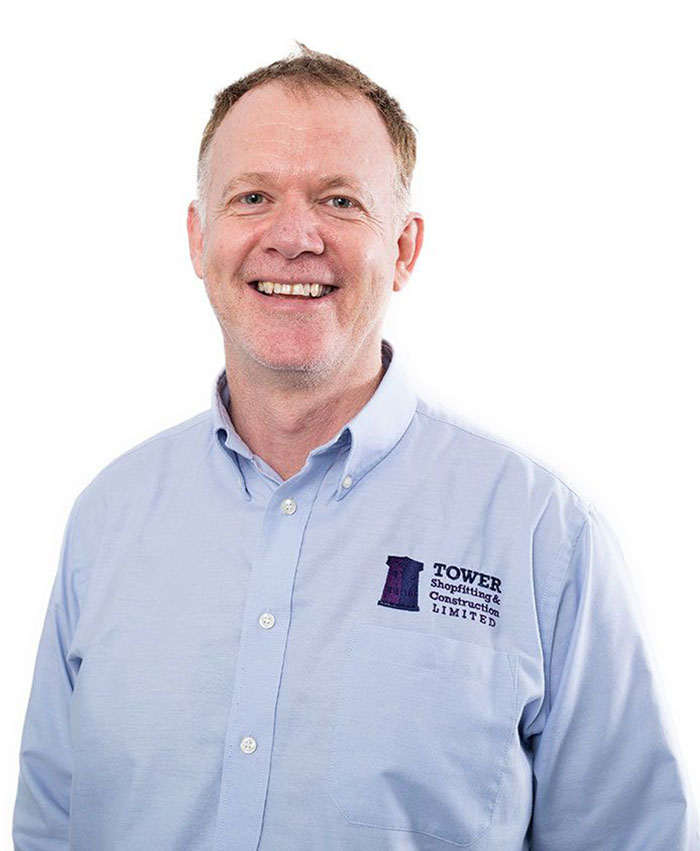 Tim Crane
Managing Director
With over 30 years of experience within the Facilities and Construction industries, Tim brings a wealth of expertise to any project size; big or small. Tim's primary focus in this role is to provide accurate, professional advice and quality delivery of all your property objectives.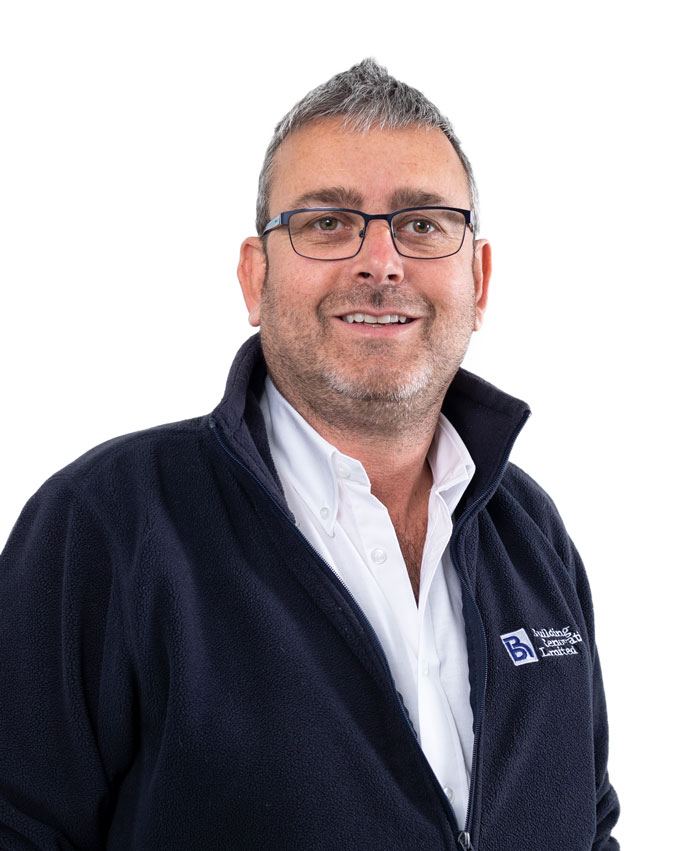 Paul Richardson, our Director, has worked within the local construction and facilities management industries for over 33 years and has 16 years senior management experience at Director level in both these sectors.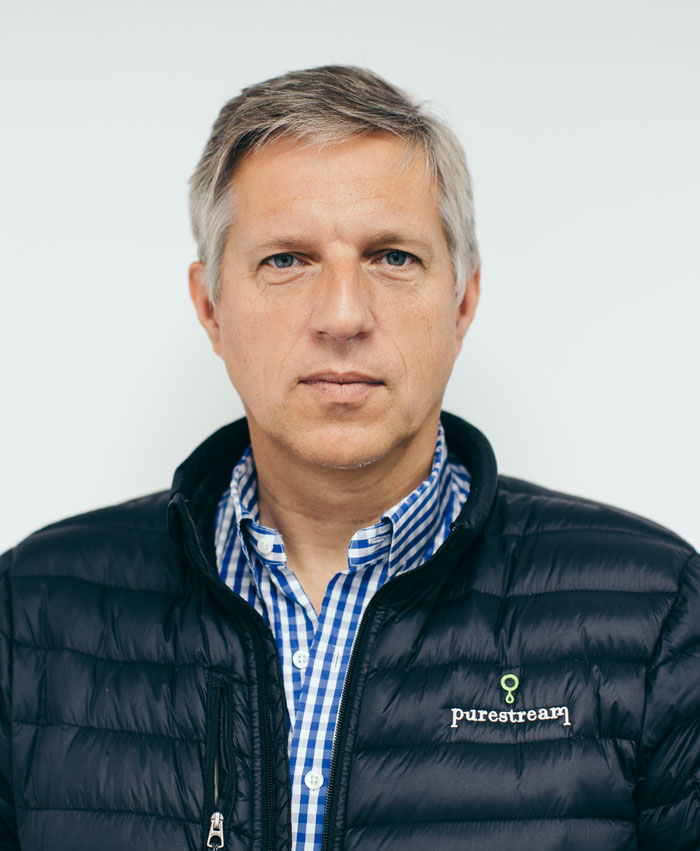 Andy Hunter, our other local Director, principally manages the development interests of our parent company, The Havard Group, and chairs the water purification operations of John Swire and Sons Ltd, based in North America.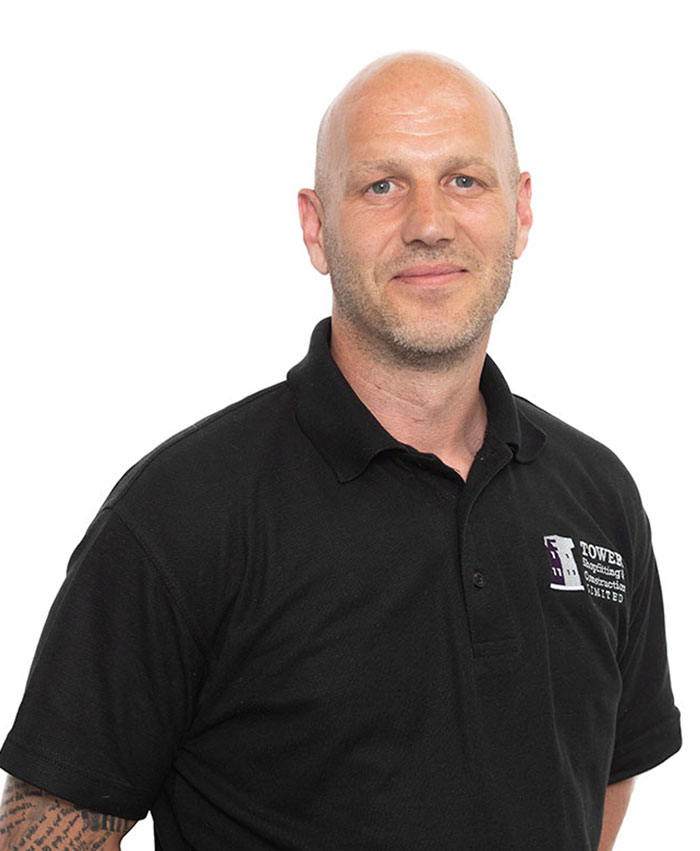 Andy Green
Contracts Manager
Contracts Management responsibilities are undertaken by Andy Green who is a time served cabinet maker, carpenter and site manager with over 26 years' experience within the local construction industry.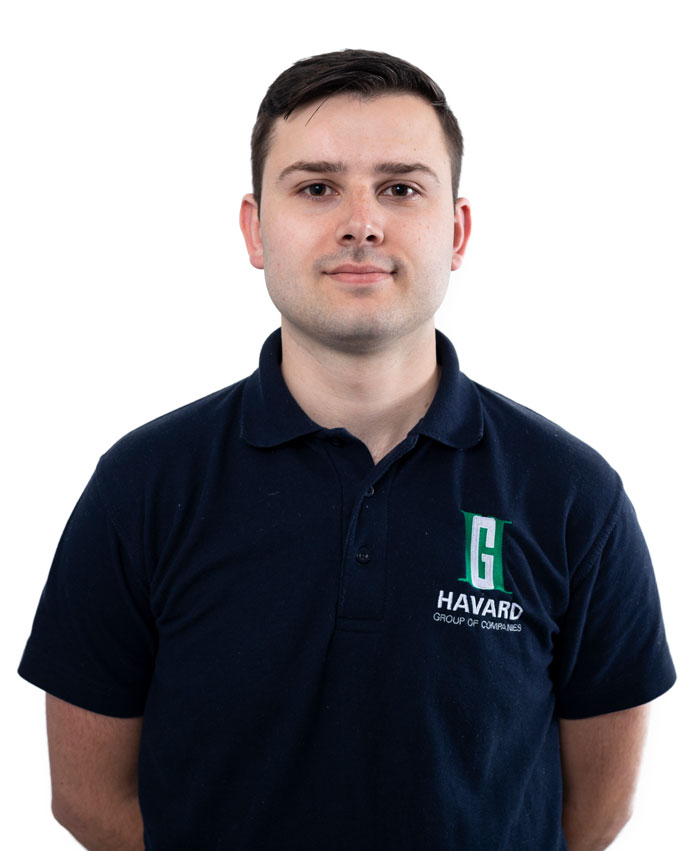 Josh Richardson
Project Manager
Josh joined in February 2019 and manages numerous projects across our group businesses. In addition to this, he also manages the Group's digital strategy and supports the management team with growth of the Group companies.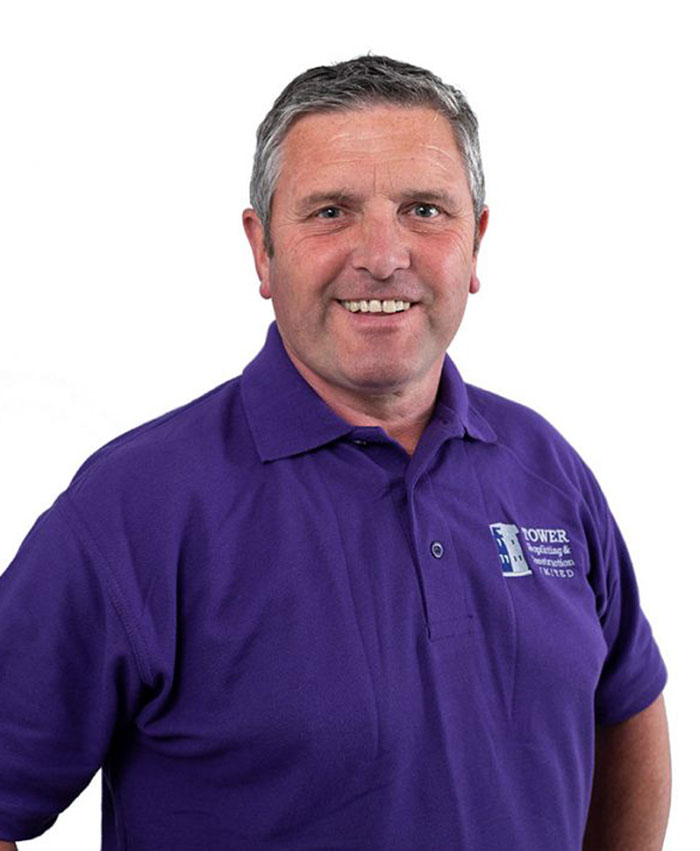 Billy Peacock
Site Foreman
Our Site Foreman, Billy Peacock, has over 35 years of experience in the construction industry. He is directly responsible for the day to day management and quality control on all of our projects.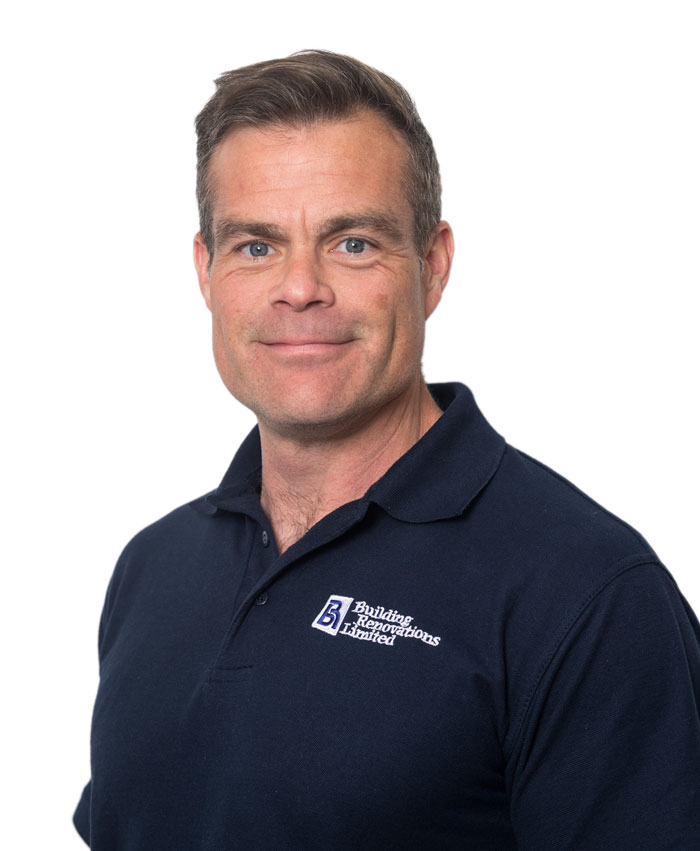 Kris Green
Accounts Manager
Our accounts manager, Kris, joined the group in March 2021, and has over 20 years of accounts experience. Kris is always on hand to answer any questions our subcontractors and suppliers have.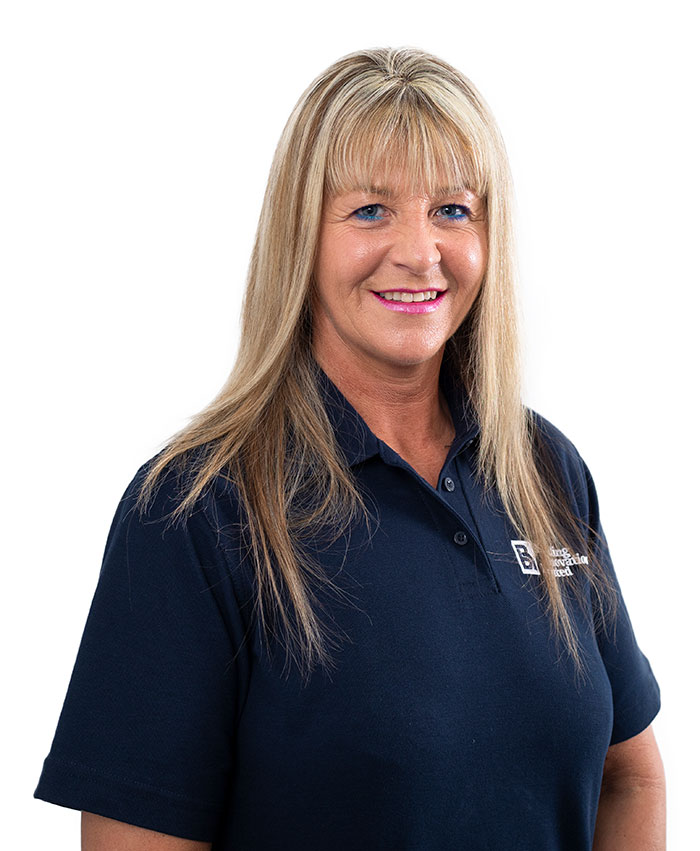 Allison Harrison
Office Manager
Our Office Manager, Ali, who has worked for us since May 2003, is the first person you'll see when you come to our offices on Great Union Road. Ali has a keen eye for detail and is responsible for the day-to-day management of the office.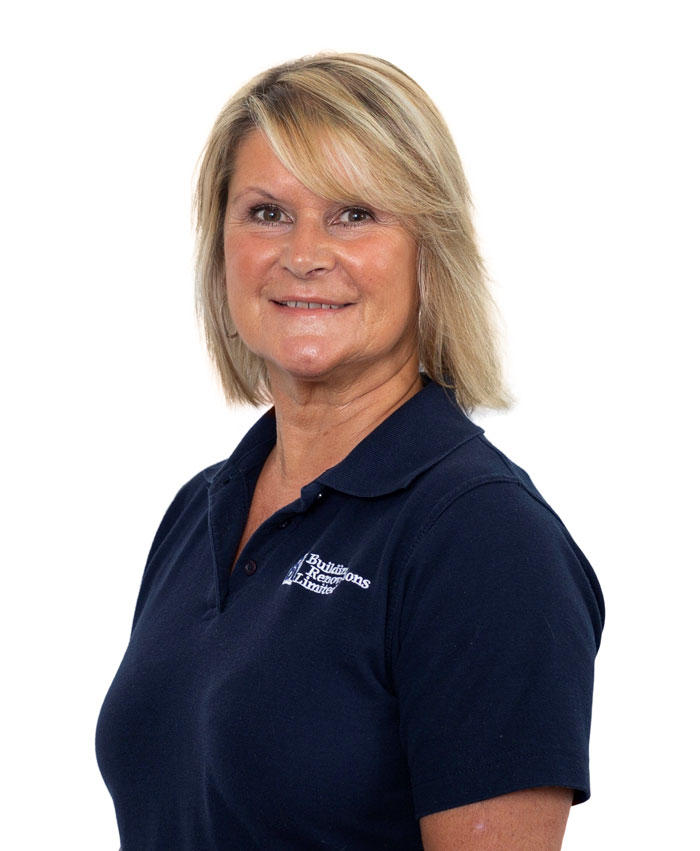 Sue Richardson
Accounts Support
Sue joined the company, due to our continued growth, to provide support to our Accounts Manager, Karen. Sue has worked within company administration for over 35 years and is a stickler for detail.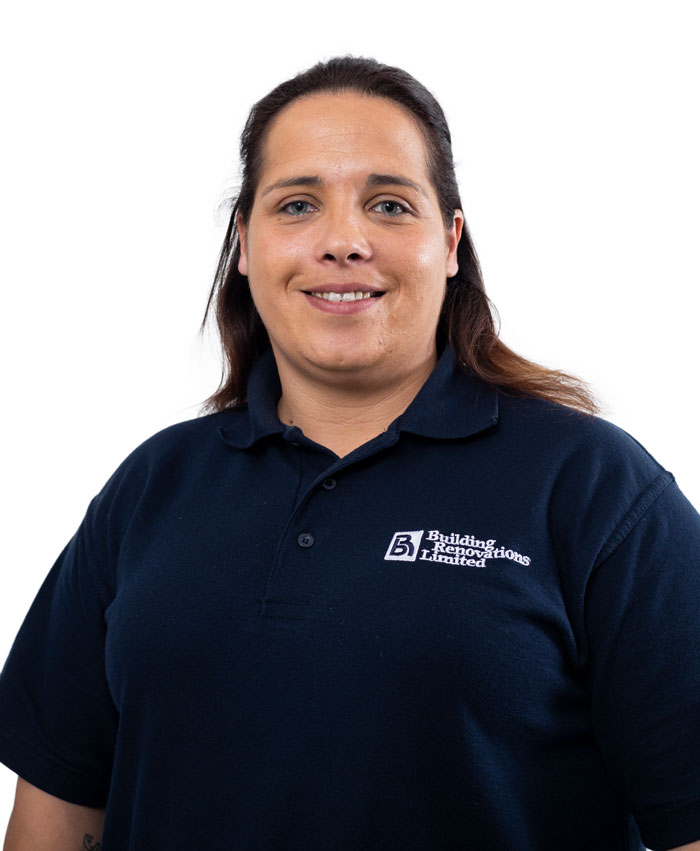 Kelly Da Silva
Administration Support
Kelly joined the team in August 2018 and is responsible for supporting Ali with administration of the group businesses.
Are you looking for construction services?
Fill out this form and we will call you back.
COVID-19 Update: Our offices are now back open between the hours of 8.30am – 5pm
COVID-19 Update: Our offices are now back open between the hours of 8.30am – 5pm